Approved by all health insurance
Acupuncture
Acupuncture is an holistic natural therapy that is a safe, effective way of treating health problems.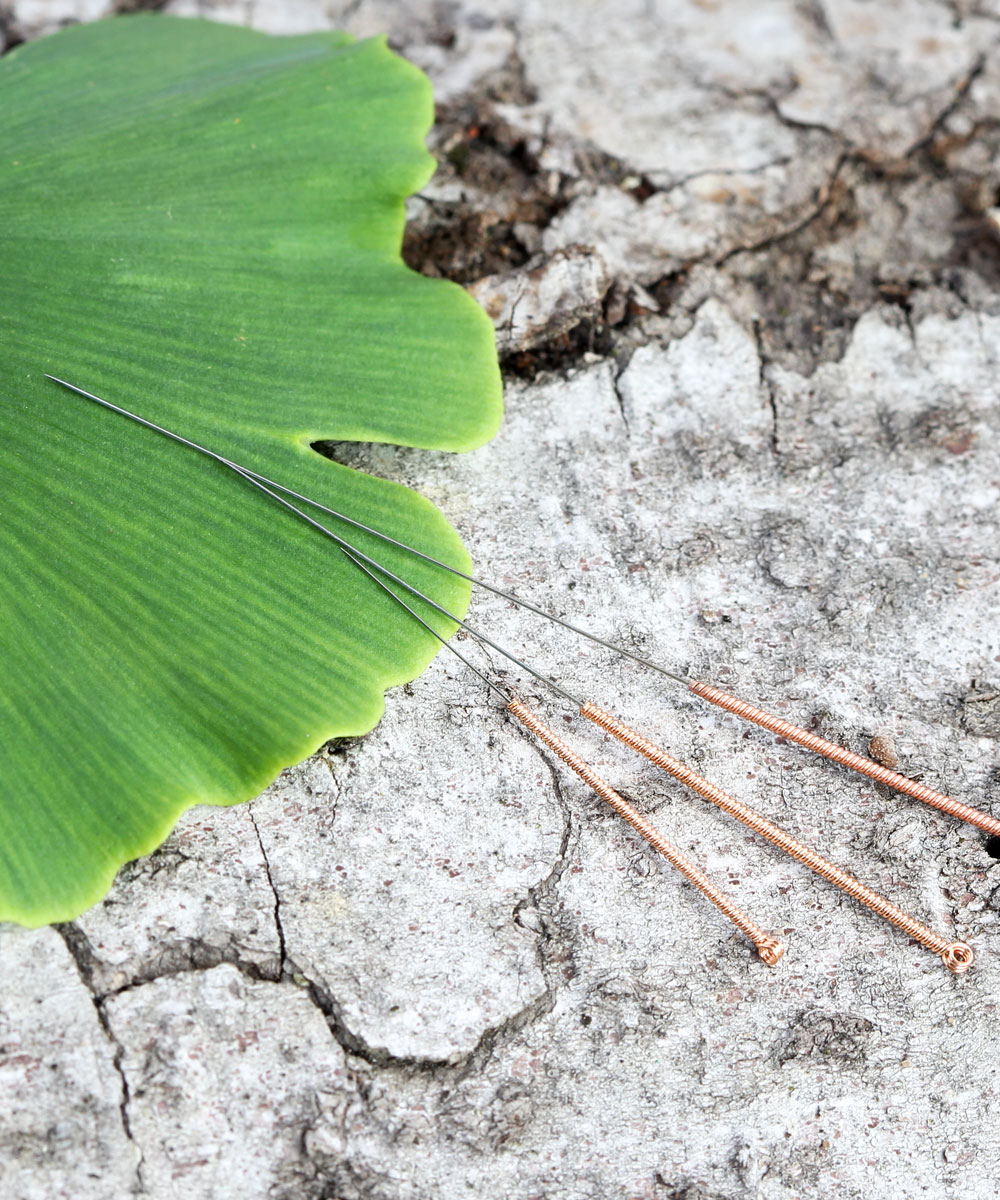 Treatment
Labour preparation and postnatal treatment
Sports and remedial massage
A sports massage not only relieves tension and anxiety, but incorporates a deep tissue massage with soft tissue manipulation.
Techniques
Peripheral joint manipulation
All treatments
Acupuncture is a form of Chinese medicine that involves using tiny needles to stimulate the sensory nerves under the ...
Contact
Ardura, School Avenue, Glasheen Rd, Cork
Terry: 0863856571
Socorro: 0876825358